A sofa is an integral part of every home. Without upholstered furniture, it is difficult to create a cozy and comfortable environment, and after the repair work is completed, you always want to install new furniture.
Surely many when arranging a furniture set faced with the fact that they did not know how to rationally use the corners available in the room? After all, not every piece of furniture can be installed in them. Fortunately, this issue is easily solved today thanks to the appearance of a variety of types of corner sofas. Pay attention to the L shape sofa bed in Dubai.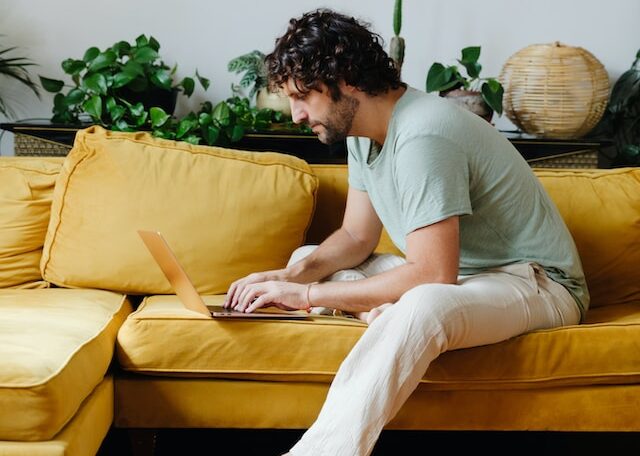 Many buyers and designers prefer corner sofas to straight ones. There are reasons for that:
Corner sofas save more room space than regular straight ones.
They help to use the useful space of the corner, which is often empty.
Just like straight sofas, corner sofas can be equipped with transformation mechanisms, turning into a spacious sofa bed.
The corner sofa transformer is perfect for a one-room flat or studio apartment, because it helps to correctly zone the interior.
Corner sofas can be a designer element of your interior. The corners in it are created by an attached canape installation of a standard or a shortened size.
The L-corner model of the sofa can consist of two different lengths or identical sides. .
However, corner sofas also have some disadvantages. Since they have quite extensive dimensions, it is best to place them in a spacious room. For example, a living room, a bedroom, a nursery, a library. And it is better not to overload small rooms with such furniture.
In order not to make a mistake with the choice of a product, first decide on the style of the room and only after that buy the appropriate piece of furniture. Before buying, it is necessary to check the dimensions of the corner sofa in the unfolded and assembled form. Make sure that you will be comfortable using the transformation mechanism. It is possible that the sofa has the possibility of installing additional options: a linen drawer, a mini-bar with shelves and lighting.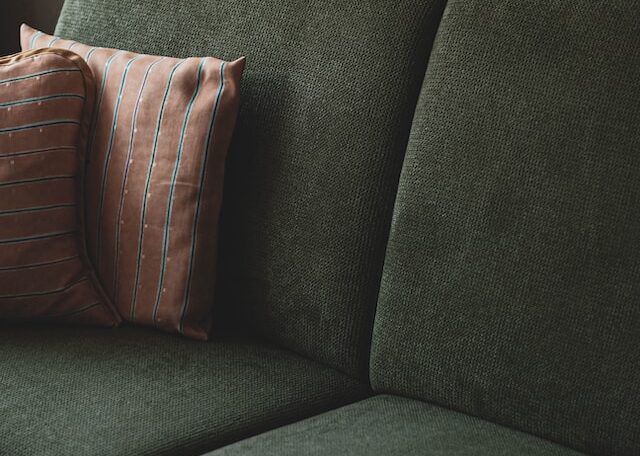 Use the following recommendations:
determine the permanent location of the L-shape sofa and take measurements taking into account a small margin;
spread newspapers on the floor so that you clearly understand how much space the furniture will take up in the unfolded form, whether you will have aisles;
very clearly define the purpose of the sofa: for daily use as a sleeping place, as a guest type of furniture, for dividing space into zones;
study different transformation mechanisms to choose the one that suits you;
decide on the interior filling of the furniture;
in appearance, an L-shape sofa with or without a sleeping place should match the interior of the room, choose a high-quality, wear-resistant and practical fabric for upholstery.
To choose a suitable L-corner sofa, it is worth putting a little effort and studying all the necessary information. However, you can turn to experts in this field to speed up the process. After all, properly selected upholstered furniture will delight you for many years. Highly qualified consultants will help determine the model.