To keep the car in good condition, you need to undergo regular technical inspection.
Frequency and maintenance schedule
Any auto-maker has a service regulation that determines how often it is necessary to make technical inspection and what exactly to do with the car.
It may differ for markets of different countries, even if it is referred to a car of the same make and model. This happens because the operating conditions can be very different, and this affects the resource of the car: for example, there are cold and wet regions in in Britain and France, and in Spain the weather is hot and dry everywhere, and the operating conditions of the car vary. This requires changing the approach to car maintenance.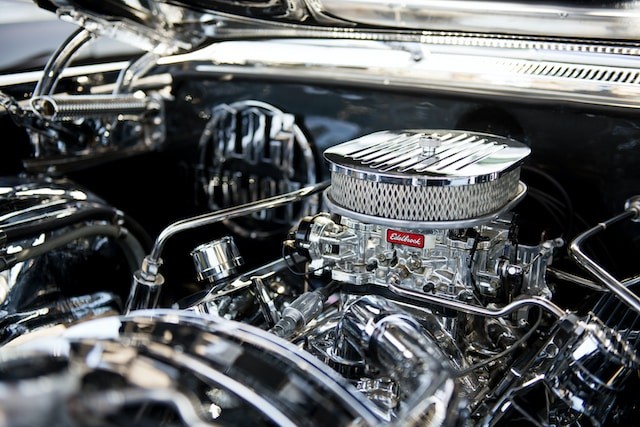 If you do not pass technical inspection with the frequency specified in the operating manual, you can lose the manufacturer's warranty. Consequently, the dealer may deny free repairs due to a violation of the service rules, even if the warranty period has not yet passed. Moreover, if you neglect technical inspection, you may encounter a breakdown that will cause an accident or require expensive repairs.
The regulations determine not only the frequency of service work, but also their list. Each manufacturer has its own rules: some are limited to visual inspection of the car, replacement of basic consumables, others describe at which point it is time to change the spark plugs, brake or coolant. Information about fit spares can be found using VIN lookup.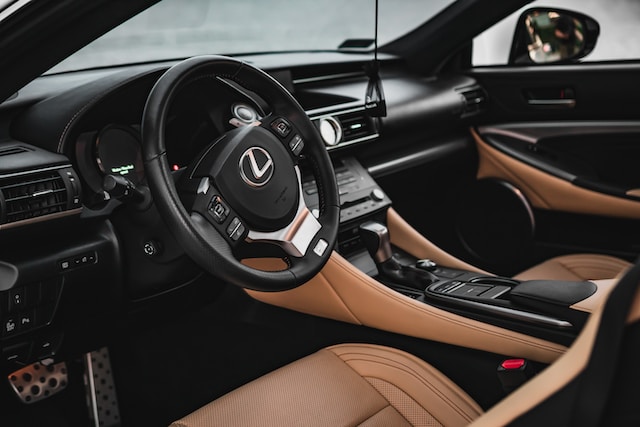 The list of routine maintenance can be recorded in the service book or the operating manual, it can also be requested from an authorized dealer or found on the Internet.
Routine maintenance is carried out at every technical inspection to avoid breakage of the units and expensive repairs. Some elements must be changed, and others are enough to diagnose. Car body repairs are inextricably linked with the history of its accidents. The facts of an accident and subsequent repairs can be found using the VIN decoder or the license plate of the car.