Dubai is one of the most progressive cities in the world with a multinational population. Due to its loyal foreign economic and tax policy and consistently high quality of life, it acts as an attractive investment platform for wealthy foreigners. But, like any other purchase, such an investment has both its disadvantages and advantages.
9 advantages why it is worth buying a property in Dubai
Often, when choosing investment assets, the key factors are their cost, reliability and payback. These criteria are relevant when evaluating securities or bank deposits.
But for the purchase of real estate, this approach is clearly not enough. When investing in apartments, you need to evaluate not only the local real estate market, but also the quality of life, economic indicators of the state. Speaking about the advantages of Dubai, it is impossible not to mention the high business activity, attractive warm climate and transport accessibility.
Purchase price
Despite the fact that Dubai is a highly developed metropolis and a popular resort, the cost of local real estate is quite commensurate with housing prices in cities with millions. Also, new projects in Dubai are constantly appearing, so anyone can find a property.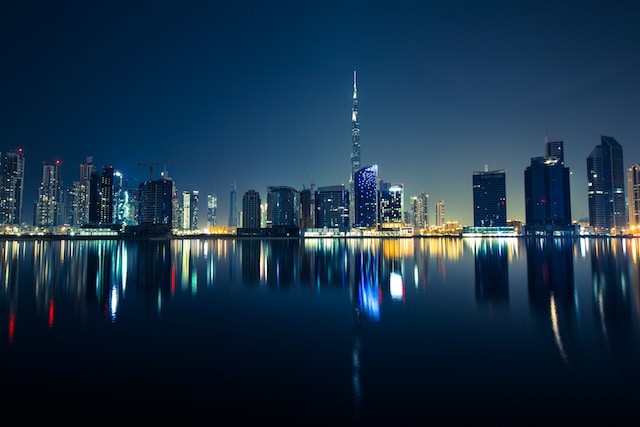 High quality of life
Despite the fact that Dubai is located on the edge of the desert, it belongs to highly developed ultramodern megacities with all the ensuing advantages. The city is filled with shopping malls, business centres, restaurants, etc.
The entertainment infrastructure, as well as the hotel and restaurant business, work at maximum capacity. Another striking advantage is transport. In Dubai, you can find both buses or taxis familiar to us, and unmanned subway cars.
The roads themselves deserve special attention. Special attention is paid to the quality of the roadway and the convenience of transport interchanges.
Easy transport accessibility
Dubai is a developed modern city with an abundance of both domestic and international transport. From the local airport, you can easily get anywhere in the world. Moreover, Dubai airport is located within the city limits, due to which the transfer to the final destination can take no more than half an hour.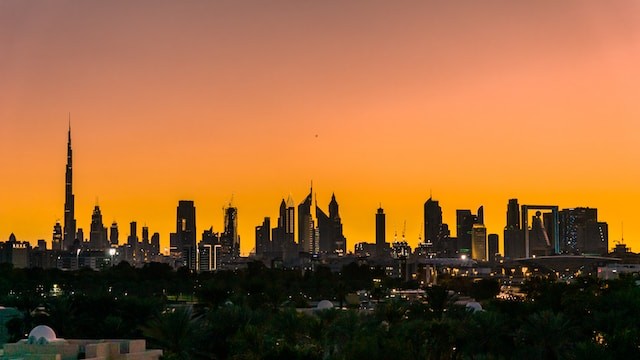 High international business activity
The city has an extremely favourable geographical location. Namely, it is located at the intersection of sea and air trade routes between Asia, Africa and Europe. And taking into account the fact that the city is not only a popular resort, but also a metropolis with a developed transport network, this makes Dubai an ideal place for international transactions of any scale.
High return on investment
Dubai is literally overflowing with foreigners. Some of them visit the city for 1-2 weeks, while others prefer to live in the resort city all year round. This state of affairs makes the demand for rental of local housing extremely significant.
Depending on the location, class and cost of rent, an apartment in Dubai can bring its owner 5-10% per annum. Moreover, in the UAE, rental payments are made for a year in advance.