Buying a home is one of the most crucial financial transactions you'll ever make. There are several things to consider, including the housing market, interest rates, timing, and plans. The right real estate firm can help you navigate the process from start to finish. They can even help you set priorities and get pre-approved for a mortgage.
They Can Help You Find The Right Home
When buying a new home, you must find professionals with whom you feel comfortable and who will help you navigate the process. Ask friends and family for referrals, or search online to find a realtor in your area.
A reputable real estate agent from firms like Your Home Wichita can assist you in finding the right house based on your needs and budget. They can also inform you about neighborhoods, schools, property tax rates, etc.
A detailed list of what you're looking for can help narrow your search and ensure you're saving time on properties that don't meet your criteria.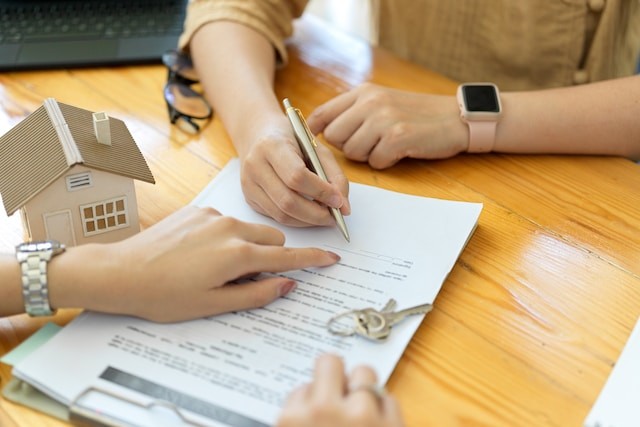 They Can Help You Get Pre-Approved For A Mortgage
A mortgage pre-approval is a lender's offer to loan you money based on certain financial circumstances and specific terms. It's important because it shows home sellers and real estate agents that you have the borrowing power to make a competitive offer. Pre-approval is often the first step in the mortgage process. It involves a short loan application, credit check, and various forms of documentation. A pre-approval can also help you establish your house-hunting budget, which makes it easier to shop for homes within your price range. It also lets you decide the loan amount and interest rate you're comfortable with.
They Can Help You Find The Right Inspector
Choosing the right inspector can make all the difference when buying a home. You want someone who will be thorough and able to spot potential problems that might cost you thousands of dollars to repair. Real estate agents often recommend local inspectors. But you can also get recommendations from mortgage professionals and friends who recently purchased a home. You can also search online for a reputable inspector through professional organizations, such as the American Society of Home Inspectors (ASHI) or InterNACHI. They can verify an inspector's experience, professional certifications, and services.
They Can Help You Find The Right Lender
The right lender can help you get the loan you need to purchase your dream home. They'll help you find the best mortgage based on your income, credit score, and other financial factors. In addition, they'll provide you with a mortgage pre-approval letter if you qualify for one. Getting this can save you time and stress when finding your perfect house. A professional can also help you choose the right lender, as they can recommend a top-notch mortgage specialist. A vital factor in selecting the right lender is their track record for getting you approved for a mortgage.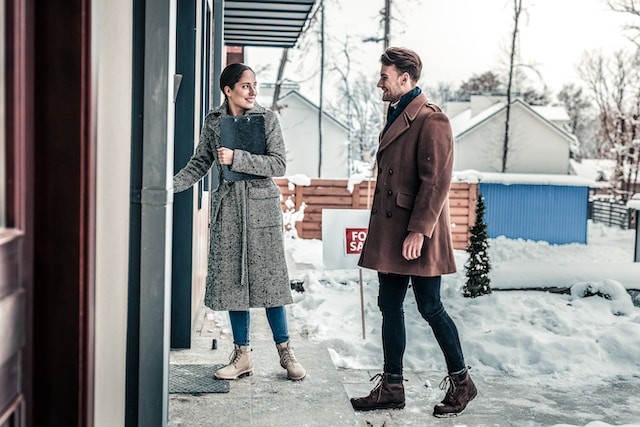 They Can Help You Make The Right Decision
Whether you're buying your first home or are an experienced real estate investor, you'll want to make sure you're making the right decision. Consider your financial situation, plans, and how a home might fit into your life.
If you're having trouble deciding, talk with a professional who can give you an unbiased opinion. They can help you understand the problem and provide alternatives that might work for you. They can also offer new ideas that you might have yet to consider. By following these steps, you can make the right decision for your needs.