White oak flooring suits many design trends, from modern to rustic. It can be stained in a wide range of colors.
Like other oak varieties, white oak hardwood has a high tannin content. This naturally pigmented tannin protects the wood from insects. It also helps the wood respond to staining.
Versatility
White oak ranks higher on the Janka hardness scale than most other hardwoods, making it a durable option for high-traffic areas at home or in commercial spaces. It also resists dents and scratches very well.
White oak offers a neutral wheat color that works well with many decor styles and can be customized to match your aesthetic. Its unique grain pattern shows off varying width wavy lines and mysterious ribbon-like marks known as medullary rays.
European white oak flooring, wall cladding, and millwork/stairs can be custom cut to length with your choice of herringbone pattern for a more staggered aesthetic. They can be finished with a traditional clear coat or treated to a darkened walnut hue with shou sugi ban (traditional Japanese charring that chemically dims the tannins).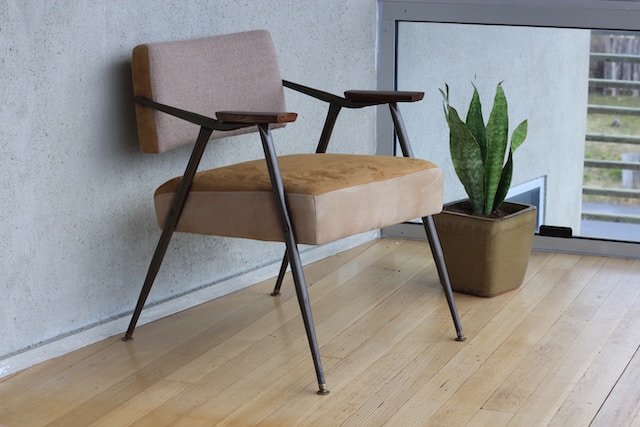 Durability
White oak is a closed-grain wood, which makes it resistant to water and moisture damage. It makes it a great flooring option for areas in your home that may see increased foot traffic.
Its dense makeup also means it's more resilient to dents and gouges. You can even add a distressed finish to your floors to make them look older and hide scratches better than smooth-grain wood.
In terms of color, unfinished European oak hardwood floors present a natural, airy look that works well with almost any interior decorating trend. You can also stain your feet for a darker appearance. White oak hardwood floors notably work well with reactive treatments that create a rich hue, and their pores hold stains very well.
Aesthetics
European white oak hardwood has a natural warmth that works well in traditional and contemporary settings. The wood is also richly grained and able to take stain beautifully.
While this wood can be left unfinished, many homeowners choose to have their floors stained or treated. This flooring pairs well with most color schemes but goes incredibly well with gray and other understated shades.
Because European oak is darker than red or American oak, it is often used for fumed flooring. The process darkens the tannins in the wood and gives it a rich, almost walnut look.
The pores of European white oak do a great job absorbing stains, and the grain is easy to blend and hide knots for a smooth and elegant look. You can use lighter colors to keep the flooring looking modern and clean or dark stains to add more character to your home.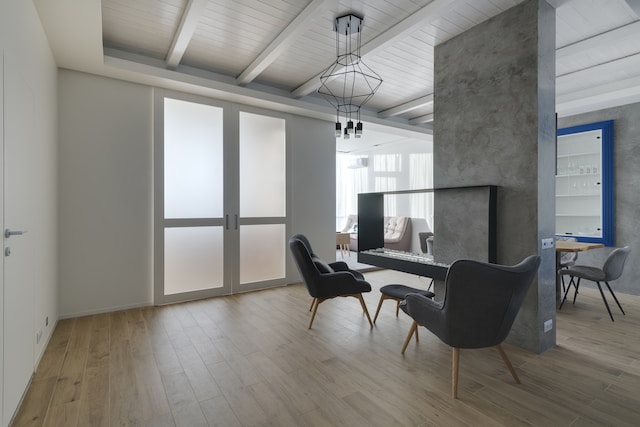 Easy Care
Oak floors can take a beating and still look beautiful. They are durable and easy to care for with regular applications of maintenance oil. It helps keep your feet looking great over the years, even if you change decor styles.
Due to its high Janka hardness rating, white oak is very resistant to dents and gouges. Plus, its grain pattern hides these types of damage well.
It also has a more even color tone from board to board than American oak and pairs better with additions like distressed and weathered finishes that give your home a rustic, farmhouse style.
Value
There's no denying that some interior decorating trends come and go, but there are timeless touches that remain popular. White oak floors are one of these classic choices.
In contrast to red oak, characterized by pinkish undertones, European oak flooring has cooler undertones that are versatile enough to match a wide range of styles. Whether you're looking for an elegant herringbone pattern or a rustic, weathered finish, white oak flooring is an excellent choice.