Showcase Shopping ads are a new addition to Google Ads. This type of ad has a lot of potential to help increase sales for your business. But, there are some things to know before you try them.
First, a showcase shopping ad will not directly sell your products, but instead will display your inventory. It will appear in many of the same places as standard ads, but in a much more expansive fashion. A showcase ad will also help you pre-qualify searchers for your products. For example, if a user searches for glass jars, your ad will be displayed. Then, when the user clicks, they will be taken to your landing page with the products they are looking for.
Google has been steadily improving its campaign management tools and artificial intelligence. Some of these improvements include new features that are specifically aimed at integrating shopping campaigns with video advertising. They also give advertisers more control over the way they manage their campaigns. One of the newest features is the ability to create multiple showcase ads for a single ad group. You can do this by creating a new ad group.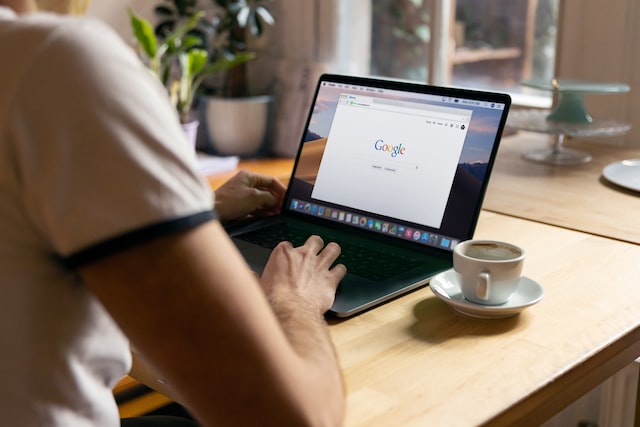 In order to use the showcase ad you will need a Merchant Center account. You must also provide a link to your ad group's merchant account. Once you have done this, you will need to set up a campaign. If you are a first-time user, you should start with a Standard Shopping campaign. However, a Performance Max campaign is also an option. This campaign will get you access to all the networks available.
Next, you should select the product groups that you wish to serve in your ad. There are seven possible subdivisions, and the ones you choose will determine what products you want to display in your ad. Each of these groups has its own attributes and benefits. These include channel exclusivity and custom labels.
You should also consider what kind of ads to display. Product shopping ads are ideal for product-specific searches, while Showcase Shopping ads are for broad commercial searches. Whether you're marketing a specific product or a brand, you can find a suitable ad group.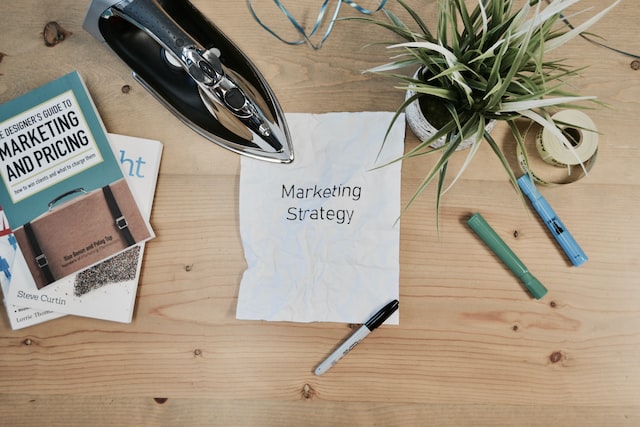 Finally, you can choose which networks to run on. Google can display your ad on more networks than you might realize. With the right setup, you can show your ad in Bing, Google Images, YouTube, Gmail, and even on the Google Search Network. Although it's a good idea to create a multi-network campaign, you may only see the best results when you run your ads on just one network.
Lastly, you'll need to set your bid for engagement on your ad group. You can either set a fixed bid or choose a bid based on a percentage of your ad's total conversions.
You'll need to think about the details of your ad, but it's well worth it. The best showcase shopping ad will be the one that captures the attention of your high-intent audience.