Gifting is a way to express your love and care to the most important woman in your life. Whether it's flowers, a card, or a special outing, there are many ways to show your mom how much you care. A mother is more than a nurturer; she's also your greatest ally and supporter. She's the person who will pick you up when everyone else has put you down.
Show Her How Much You Care
Mothers are often selfless and put the needs of their children above their own. It is why a heart-given gift can mean so much to her. It lets her know that you see her and understand her sacrifices. Customized gifts are always special, but even something as simple as a new set of personalized cooking utensils can make her feel cherished and unique. Moms also love lockets that can hold photos of their family. A subscription to her favorite magazine or a new book by her favorite author is another great way to show her how much you care.
Lastly, remember that your mom was a person before she became your mother. She likely still has interests and hobbies, so consider a fun gift that would go well with those interests. For example, you could give her a tool kit or some new planting supplies if she loves gardening.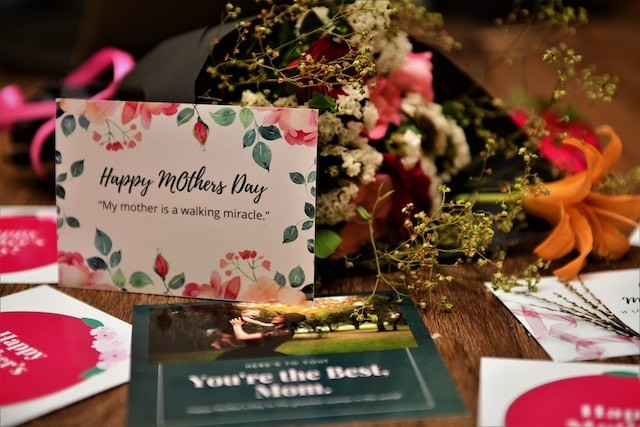 Way to Celebrate Her
While Mother's Day traditions vary across cultures, many share a few common themes. Flowers, food and keepsakes are popular choices for gifts. While new trends in gifting are growing, choosing something unique and creating a special memory is important. Breakfast in bed is a classic Mother's Day treat that will make mom feel extra special. You can serve her favorite foods, such as eggs, pancakes or waffles, with fresh flowers. You may also offer her a gift basket stuffed with her preferred sweets, sips, and foods, including chocolates, cookies, coffee, or tea.
Regardless of how you celebrate Mother's Day, remember that this weekend is all about honoring the woman who has lifted you, nurtured your growth and helped to turn your dreams into reality. Motherhood comes in many shapes and sizes, and every mom deserves to be celebrated. This Mother's Day, give your mom a gift from the heart.
Way to Say Thank You
Take some time to compose a letter of thanks to your mother if you're overwhelmed by all she has done for you. She will appreciate this gesture, especially if she doesn't hear it often. Mother's Day is a wonderful opportunity to show your mom how much you appreciate and love her. However, showing her your appreciation and love throughout the year is important. Remember all the ways your mom has inspired you throughout the years, whether it was her tenacity, generosity, or strength. Tell her you're grateful for her and make her proud to be your mom. Having her know you value her is truly the best gift.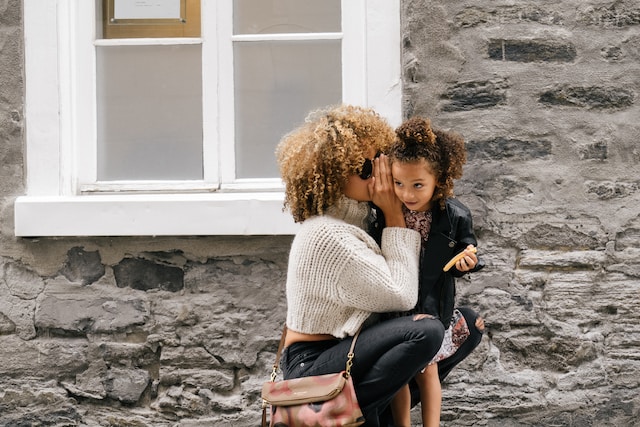 Way to Say I Love You
Whether or not you can afford to buy your mom a gift, it's important to let her know that you love and appreciate her. It can be done in various ways and doesn't necessarily need to cost you anything. For example, you can make her a delicious meal, write a card, hug her, or tell her how much you love her. Mother's Day is a great opportunity to show your mom how much you care. Traditionally, people celebrate their mothers and other mother figures with special lunches or dinners in restaurants. They also give gifts, like flowers, chocolates, and keepsakes. Buying your mom a gift is a great way to show her how much you care, but it's also important to remember that the most meaningful gifts come from the heart. For example, you can make a heart-shaped card to express your feelings with your hands.