Refinancing could be the best choice if you want a lower payment, a better mortgage rate, or access to the equity in your home. Consider a few things first, though, before taking any action. Refinancing can be a significant financial decision, so it's essential to think through why you want to do it and how long it will take for your new mortgage to pay for itself.
Take Cash Out of Your Home's Equity
Refinancing might be wise if you have significant home equity and need money for various purposes. It can help you consolidate debt, pay for home improvements or invest in real estate. However, some key things must be remembered before applying for a cash-out refinance. Consider your borrowing needs and the loan regulations. If you want assistance selecting the best course of action for you, talk to a mortgage broker Denver who can help you choose the best option.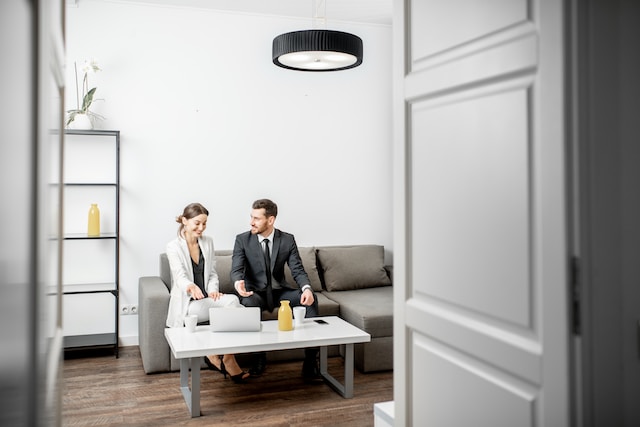 Lower Your Monthly Payments
By enabling you to utilize the additional money for savings and other costs, reducing your monthly payments can help you save money over time. It can include retirement savings, a college fund, a vacation or even home improvements and repairs. One strategy to increase your down payment is to refinance your mortgage to benefit from cheaper interest rates. However, it would be best if you were prepared to pay to refinance closing costs.
Evaluating your goals and situation is the best way to decide whether refinancing is right for you. Consider your credit score, income and other debts, and shop for lenders offering competitive rates and terms. Refinancing lowers your monthly mortgage payment and releases cash from the equity in your property. It can be used to pay down debts or for other purposes, but you need to know how you plan on using that cash before you refinance.
Consolidate Your Debt
A straightforward strategy to save money is to combine your debt into a single loan or credit card. For one thing, you'll have a lower interest rate on the debt, and your payment amount will likely be lower. Consolidation has the additional benefit of raising your credit score. The lender will consider your credit history when approving your loan.
The downside to consolidating your debt is that you may end up paying more in interest than you would have if you had paid the original credit card or loan off. It is caused by a confluence of variables, including credit score, debt-to-income ratio, and duration of the payback period. However, if you can meet your debt payments on time and in full every month after debt consolidation, you could see a significant improvement in your credit scores in a few months. It could help you in the long run, making it easier to qualify for additional lines of credit, such as a mortgage or a home equity line of credit.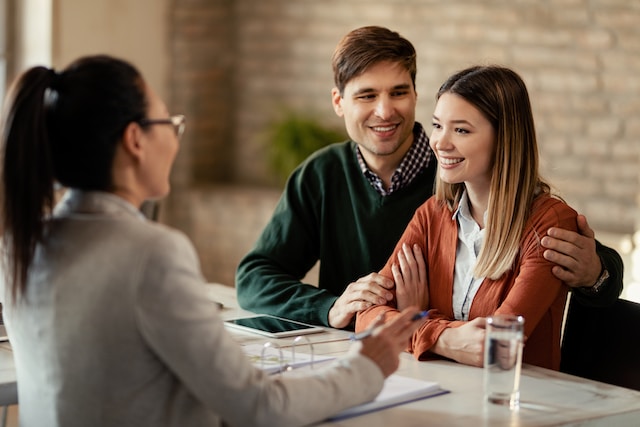 Refinance to a Fixed-Rate Loan
Refinancing your mortgage to a fixed-rate loan can save you money over the life of your loan. Unlike adjustable-rate mortgages (ARMs), fixed-rate loans have monthly payments that remain the same throughout the life of your loan. Many borrowers refinance because they want to lock in a lower interest rate. A lower interest rate can help you save much money in the long run, especially if you anticipate that rates will rise significantly. Accessing the equity you've generated in your house through home renovations or a significant increase in its value is another motivation to refinance your mortgage. Often, homeowners use this equity to pay off high-interest debt or finance home repairs and renovations.
Refinancing a mortgage involves fees that can add up to 2% to 6% of your total loan amount. Calculating your break-even point is essential as determining whether the savings you could receive by refinancing will compensate for those costs.