Are you planning a night out with friends or a special event and want to rent a party bus? You're in luck! Party buses are the perfect way to travel in style and make any event more memorable. However, you may be wondering exactly how much does it cost to rent a party bus. This blog post will give you all the information you need to know about what goes into the cost of renting a party bus and how you can save money. From understanding the different types of buses available down to mileage and hourly rates, we cover it all so that you can enjoy your night out in style without breaking the bank.
The Different Types of Party Buses
There are a number of different types of party buses available for rental, each with its own unique features. Here is a look at some of the most popular options:
Limousine Party Bus: A limousine party bus is a luxurious option that comes complete with all the amenities you would expect from a limousine, including comfortable seating, TVs, sound systems, and more.
SUV Party Bus: An SUV party bus is a great option for larger groups, as it offers plenty of space for everyone to move around and enjoy themselves. These buses typically come equipped with all the same features as a limousine party bus.
shuttle Party Bus: A shuttle party bus is perfect for shorter trips or if you need to transport a large group of people but don't need all the bells and whistles of a more luxurious option. These buses typically have comfortable seating and basic entertainment options.
What to Consider When Renting a Party Bus
If you're looking to rent a party bus for your next big event, there are a few things you'll need to take into consideration. First and foremost, you'll need to decide what kind of party bus would best suit your needs. There are a variety of party buses available for rent, from small and intimate to large and luxurious. Once you've decided on the size and style of bus you need, you'll need to determine how long you'll need it for. Party buses can be rented by the hour, or for an entire day or evening.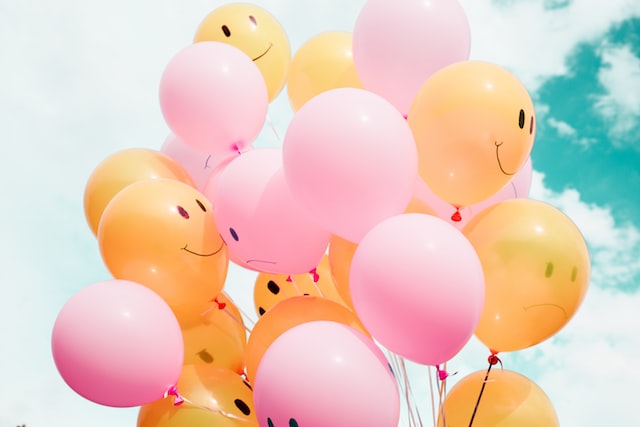 Once you've determined the size and duration of your party bus rental, you'll need to start thinking about cost. Party bus rentals can range in price, depending on the size of the bus, the length of time you need it for, and any additional services or amenities you may want. To get an accurate estimate of how much your party bus rental will cost, be sure to get quotes from several different companies.
When renting a party bus, it's also important to consider what kind of events or activities you'll be using it for. Some party buses are equipped with features like TVs, karaoke machines, and other entertainment options that can make your event even more fun and memorable. Be sure to let the company know what kind of event you're planning so they can provide the right type of bus and amenities for your needs.
How to Save Money on Party Bus Rentals
It's no secret that party bus rentals can be expensive. But there are ways to save money on party bus rentals if you know where to look.
Here are a few tips for saving money on party bus rentals:
Shop around. Don't just go with the first party bus rental company you find. Get quotes from multiple companies to see who offers the best price.
Ask about discounts. Many party bus rental companies offer discounts for large groups or for booking in advance. Be sure to ask about any discounts that may be available to you.
Compare features and prices. Not all party buses are created equal. Some have more features than others, and some are priced differently as well. Be sure to compare both before making your final decision.
Rent during off-peak times. Party bus rentals are typically more expensive on weekends and during holidays. If possible, try to rent during off-peak times to get the best price possible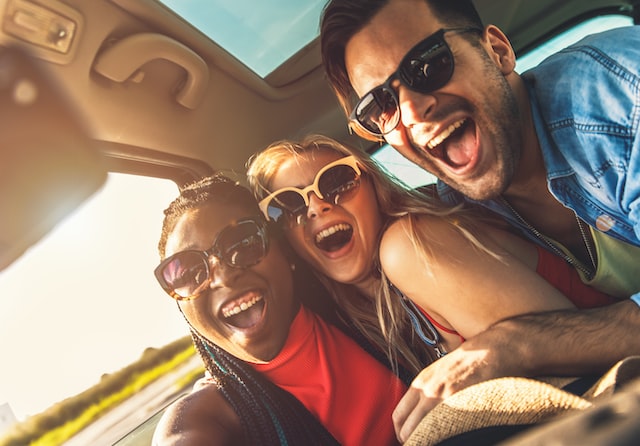 Tips for Renting a Party Bus
If you're looking to rent a party bus, there are a few things you should keep in mind. Here are some tips to help you get the most out of your party bus rental:
Plan your route in advance. This will help you avoid any unnecessary detours or traffic delays.
Make sure everyone in your group is aware of the pick-up and drop-off locations. This will help avoid any confusion or frustration on the day of the event.
Book your reservation early. Party buses can fill up fast, especially during peak times like weekends and holidays.
Be prepared to pay a deposit. Most party bus companies require a deposit at the time of booking in order to secure your reservation.
Have a designated driver. Don't forget to appoint someone to be the designated driver for the evening!