Fidelity bonds are a type of surety bond that cover losses caused by dishonest actions like theft and forgery. Examples include a window repair company employee who breaks into customers' homes and steals items or an IT professional who forges a client's signature.
These bonds are easy for agents to sell and help protect clients against devastating financial loss. Let's take a closer look at how they work.
What is a Fidelity Bond?
A fidelity bond is an insurance policy that covers financial losses caused by employee dishonesty or theft. In addition to covering loss of money, a fidelity bond can also protect the assets of a business or organization.
There are many different types of fidelity bonds. For example, business service bonds can cover a client's property damaged or stolen by a cleaning or other service business employee. Another popular type of fidelity bond is ERISA, which protects retirement-plan beneficiaries from theft by fiduciaries that manage their funds.
Fidelity bonds are easy coverage to write for your clients. Agents can use an online portal for business services and ERISA bonds to complete the process quickly. However, they are not intended to cover poor workmanship or job injuries. It is a great way to differentiate your agency and add client value. It also shows that you take dishonesty seriously.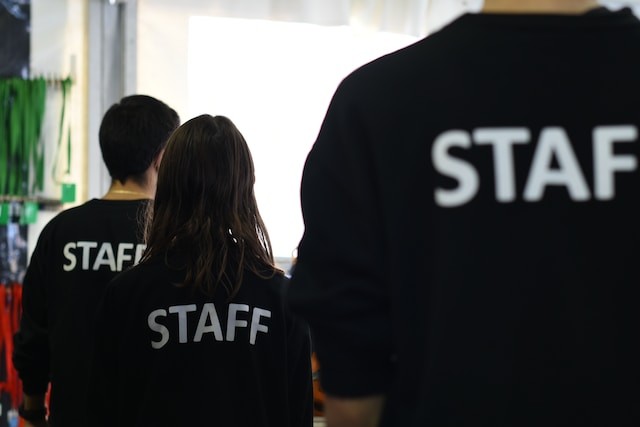 What Kinds of Fidelity Bonds Are There?
Fidelity bonds come in different varieties to cover specific types of fraud or theft that can affect businesses. There are business service bonds, ERISA bonds, and common fidelity bonds. When clients say they need a fidelity bond for their company, it's usually one of these three types of coverage they're looking for.
Business service fidelity bonds protect customers' property from crimes a bonded company employee commits. For example, if an IT consultant working at a client's office steals confidential information, and there is a conviction, the fidelity bond will cover the customer's loss up to the coverage amount.
These bonds differ from surety bonds in that they operate as an insurance policy rather than a 3-party contract among the principal, obligee, and bonding company. But they're still a great way to manage the risk of potential theft or fraud and instill trust in your clients. Adding them to your agency's portfolio is an easy and cost-effective way to help your clients.
How Does a Fidelity Bond Work?
Getting bonded shows customers and clients that your company takes fraud, theft, and forgery seriously. Some bonds, like notaries and management consultants, are legally required for specific occupations. Other types of bonds are purchased to limit your business' liability for employee dishonesty and crime, such as ERISA bonds which protect pension fund assets from embezzlement by managers.
For businesses that work in customer homes and businesses, a fidelity bond can help build trust. For example, if a janitorial services professional steals something from a client, the bond could cover replacing it.
Fidelity bonds are similar to surety bonds but differ in that they're a two-party legal agreement instead of the three-party agreement of a surety bond.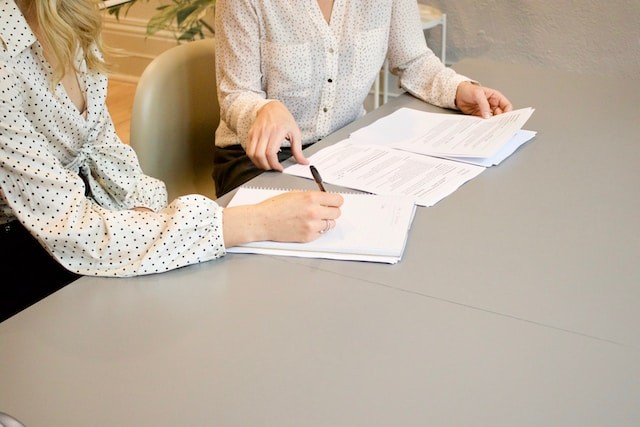 What Are the Benefits of Having a Fidelity Bond?
Fidelity bonds protect businesses against financial loss provoked by employees' dishonest actions. They also assure clients that their business is bonded and committed to maintaining a high ethical standard. 
Fidelity bonds are easy for insurance agents to write and can be valuable to a client's overall risk management program. However, it's important to remind clients that a fidelity bond isn't a replacement for commercial property or errors and omissions insurance. Those policies cover physical damage to customers' property and financial damages from mistakes made by company employees.